Businesses rely upon many different types of financing solutions to grow. It is prudent to review, at times, if those same solutions continue to make sense today. VelocitySBA can provide refinance solutions for your existing business debt to help restructure your balance sheet and provide various benefits to your business.
Why refinance my existing business loans?
Some common reasons that business owners seek to refinance is because their existing loans have:
High monthly payments
High interest
Short terms
Many separate loans, with various payments & schedules to manage
The core of SBA's purpose for providing refinance of business debt is to provide a way out of loans that are on unreasonable terms, and to provide a clear benefit to the business.
Benefits of Refinancing with VelocitySBA
By refinancing your business debt with VelocitySBA, you may be able to:
Reduce monthly payments

Improve cashflow
Allows funds for additional growth capital needs
Qualify for more financing
Better equip your business to whether seasonality or an economic downturn

Lower rates

Allows you to pay down debt faster!
No prepayment penalty for our 10-year loans

Re-amortize the debt to more reasonable maturity terms
Fully amortized loans (no balloon payment)
Consolidate many loans to a single manageable payment schedule

Freeing up time for you to focus on running your business!
Recent Debt Refinance Success Stories
The team at VelocitySBA has helped many businesses to restructure their debt and enjoy the benefits mentioned above. Below are just a few examples of how we are helping businesses grow.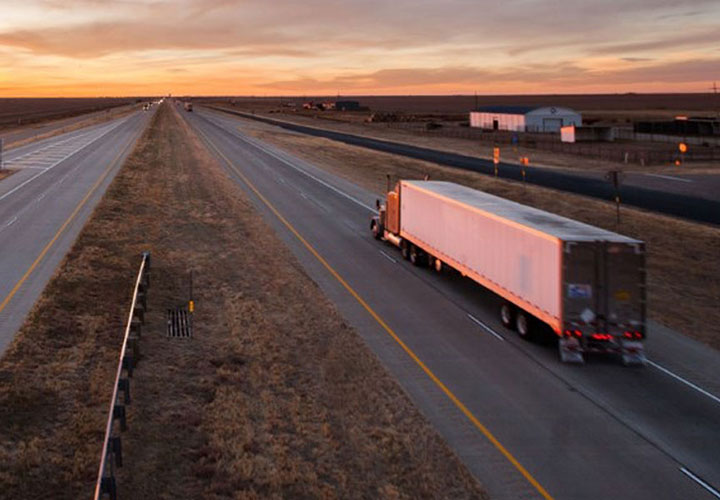 Long Haul Trucking
$1.29 million to refinance high interest business debt & purchase additional equipment. Reduced monthly payment by over $30k/month!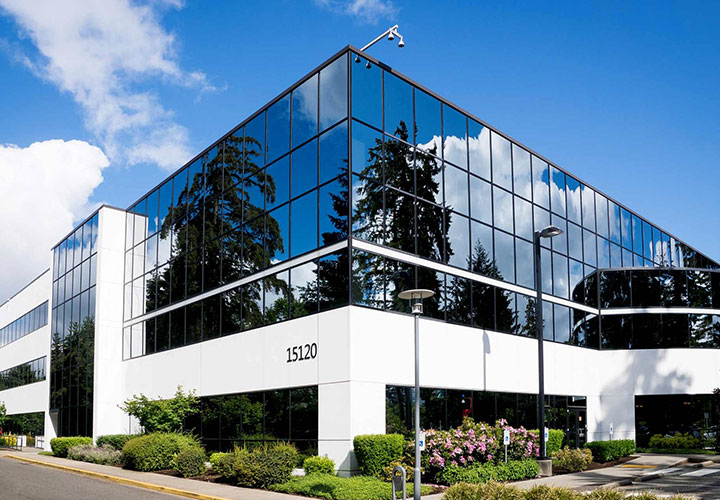 Sporting Goods Distributor
$2.2 million to convert short term bridge loan to a 25-year fully amortized loan. Loan also provided working capital to support business growth.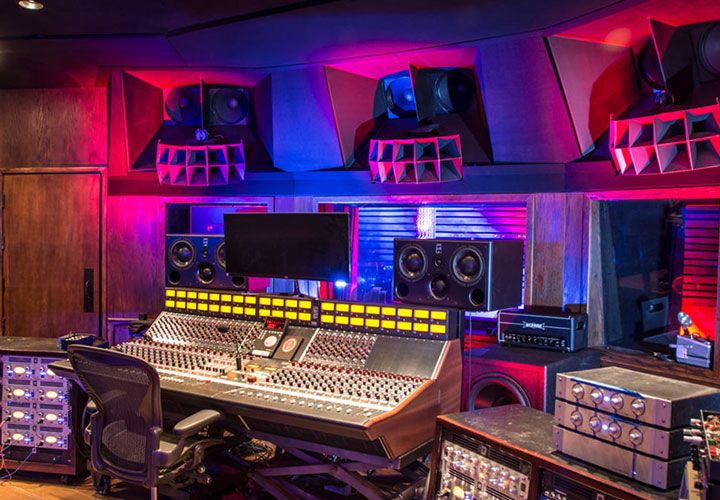 Post Production Studio
$330,000 to refinance various high interest rate loans. Reduced monthly payment by over $10k/month! Loan also provided working capital to support business growth.
What type of debt is eligible for refinancing?
There are some restrictions on what kind of debt can be refinanced with an SBA 7a loan, such as:
SBA-guaranteed loan proceeds may not be used to pay a creditor in a position to sustain a loss. For example, a loan that is in default or delinquent and on the path to default cannot be refinanced with an SBA guaranteed loan.
The debt to be refinanced must have had an original purpose that would have been eligible for SBA funding. Most legitimate business purposes would qualify.
The debt is currently on unreasonable terms, such as a maturity that has a balloon payment, a maturity that's inappropriate for the loan's original purpose or unreasonably high interest rates.
The SBA's guidelines on debt refinance, including the points mentioned above, can become complicated to understand and we recommend you speak to a VelocitySBA representative to help you determine what is feasible and to explore how the refinance can benefit your business.
---
*Pro Tip: To speed the process of determining if your existing business debt is SBA refinance eligible, it is recommended that you be prepared to provide the following items related to your existing debt:
Original Note/Loan Agreement
Current loan statements
Payment history for last 12-24 months
Any additional documents that may show how the loan proceeds were used