Most businesses have some form of equipment that allows them to provide the products and services they offer to their clientele. As your business continues to grow, you may need to add more equipment to increase the capacity of goods or services you can deliver. As most equipment have a limited life span, you may also find that your business has a need to replace the existing equipment to maintain your current capacity. Upgrading your equipment may also improve the efficiency of your business, saving you time and money. VelocitySBA can help your business maintain or grow its capacity by financing this new or replacement equipment.
What type of equipment can be financed?
Most items your business uses to produce, store, sell, or provide service can potentially qualify for SBA financing. Here are some examples of what may qualify:
Manufacturing Equipment – CNC Machines, Lathes, Printing Presses, Commercial Kitchen Equipment, Welding equipment
Storage & Warehouse Equipment – Forklifts, Commercial Shelving Systems
Automotive Service Equipment – Automotive lifts, Spray booths, Diagnostic Machines
Food Services – Commercial Kitchen Equipment, Coffee Roasters, Refrigeration equipment
Transportation Equipment – Commercial vehicles, Trailers, Dispatch Equipment
Electronics – Computers, Displays, Printers, Communication Devices
VelocitySBA can help you finance up to 100% of the cost of equipment you need for your small business. If you are not sure whether the equipment or items your business needs would qualify, please contact us and our experts will be happy to discuss it with you.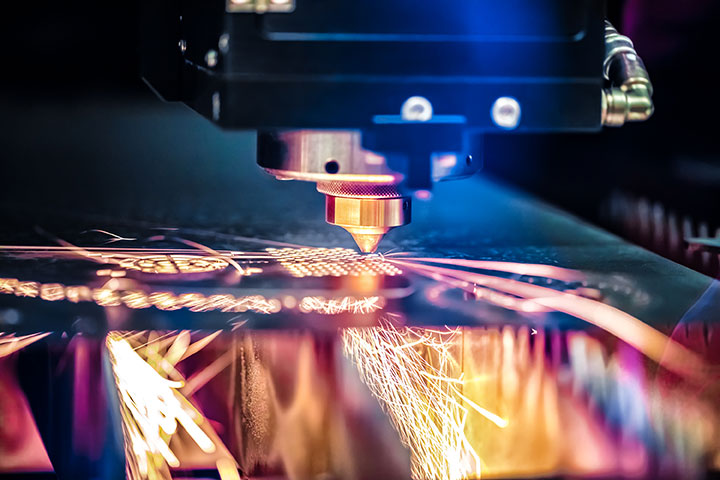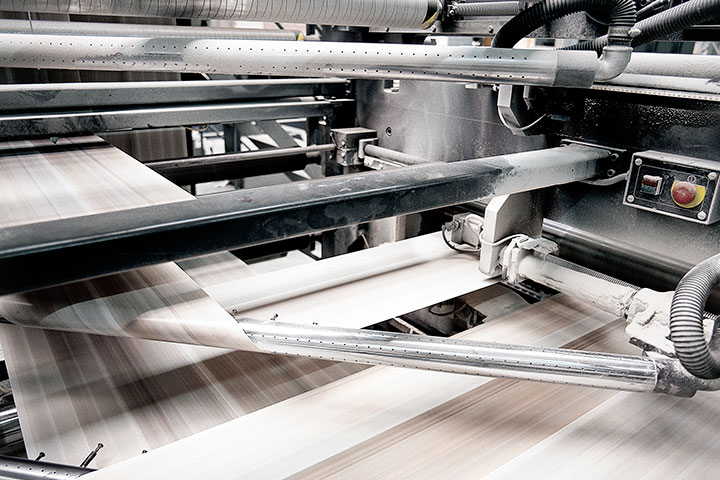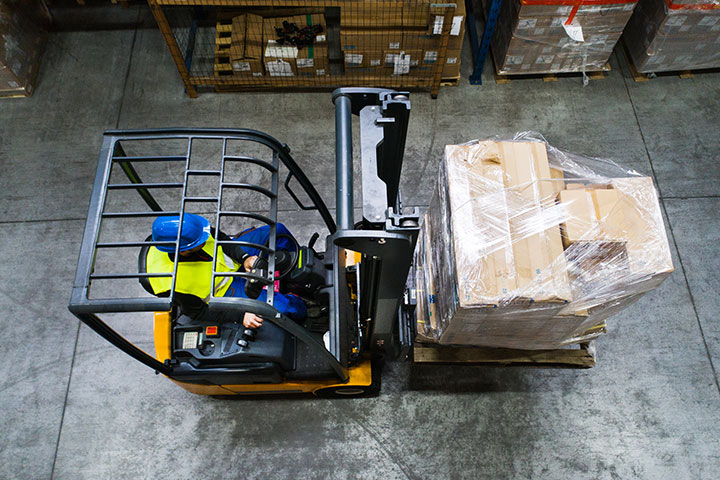 Who qualifies for Equipment Financing?
Most small business are eligible for equipment financing under the SBA loans offered by VelocitySBA. Our team of professionals will work with you to review your business financials and advise how much your specific business may qualify for.
How does Equipment Financing work?
When your business needs equipment to reach the next level, a small business equipment loan could be a good fit. VelocitySBA will work with you to understand what equipment you are seeking to purchase, how long that equipment typically lasts, and structure a solution that is appropriate to your specific needs. This will include a fully amortized loan with no balloon payment so that when you complete the standard principal and interest payments of the loan, the equipment will be fully paid off.
How do you apply for Equipment Financing?
Applying is as easy as completing our online prequalification form! If you have questions or would like to learn more, contact us online or call us!
Before applying, we recommend you consider the type of equipment be prepared to share with us specifications and details on the lasting life of that equipment. Additionally, if the equipment is part of a business expansion or will increase your production capacity, we may request financial projections to understand the potential for growth.